Locating, Inspecting, & Fault Finding Utilities Equipment for Electric, Gas, Water, Sewer, and Data
Utility Locators and Camera Systems Repair and Parts Department
We Repair All Major Manufacturers
C&S Solutions is the factory authorized repair facility for the industries top manufacturers and offers a full inventory of parts.
Please call today for a quick quote and fast shipping.
Need a Repair?
Jeff Favia: 513-739-3082 | Office: 513-922-7444
Email: jeff@locatorguys.com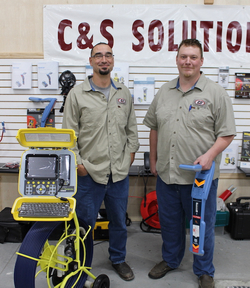 9 reasons C&S Solutions, Inc. is the best at repairing underground locator equipment & camera systems.
Fast turn around
Very cost effective (cost per hour cheaper than manufacturers)
90 day warranty on all repairs
Factory authorized repair technicians
Will ship boxes for repair if needed
We are available 24/7, we answer our phones
Loaner if equipment was sold to you from C&S Solutions, Inc.
Faxed or e-mail repair quote to you before we work on equipment
We are Milwaukee Certified, Ridgid Certified, Radiodetection Certified & Certified on ALL Camera Systems! Pearpoint/QUES and other systems gladly accepted.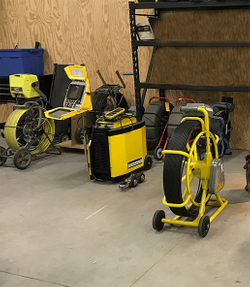 Manufacturers We Repair:
All Radiodetection equipment
Pipeline current mapper, smart interupters, metal detectors, clamps
All Pearpoint camera systems (including push & crawler camera systems)
Metal detectors
Gen-eye camera systems
Ridgid Camera Systems, Ridgid See Snake, Ridgid Inspection Camera
All other manufacturers of push cameras
Need a Repair?
C&S Solutions Repairs all equipment we sell plus other manufacturers. Call for details.
Jeff Favia: 513-739-3082 | Office: 513-922-7444 | Email: jeff@locatorguys.com
C&S Solutions manufacturers We Repair: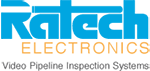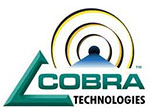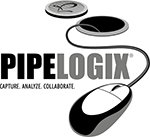 Manufacturers We Represent: