Schonstedt Line Locators
Schonstedt equipment is some of the most rugged yet portable equipment you can find. Schonstedt equipment carries products for metal detecting and line locating. Schonstedt utility line locator equipment is designed for a single-handed operation using sensitivity and precision to locate safely.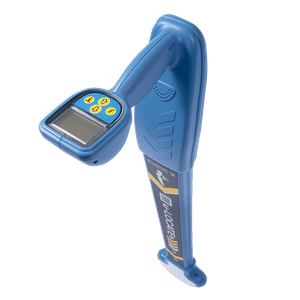 Dear Steve,
Just wanted to say thanks for making the trip to Steubenville yesterday. Our guys said they have a much better feel for the locators and are much more confident using them.
Safe Travels,
Tom Hollingsworth
ArborMetrics Solutions,Inc.
Steve,
Thank you very much sir! I'm sure you will be needed again - your knowledge of the locating process was priceless. Your machine was great but knowledge is the greatest gift anyone can give. God bless you!
Warren Williams
Spectra Energy