Locating, Inspecting, & Fault Finding Utilities Equipment for Electric, Gas, Water, Sewer, and Data
offer 1
Trade in any non-Radiodetection locator and receive 7% off on a new RD7100 or RD8100 locator kit.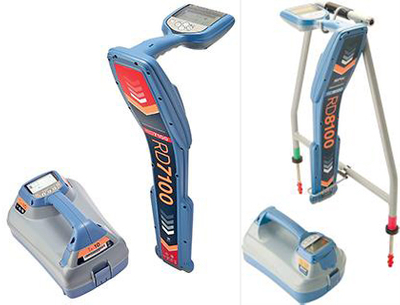 offer 2
Trade in any Radiodetection locator and receive 12% off of a new RD7100 or RD8100 locator kit.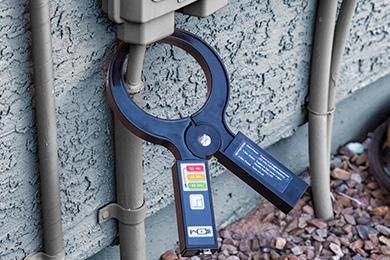 The CLAMPMITTER™ is a unique tool for inductive coupling.
This self-contained inductive transmitter increases productivity, promotes safety and simplifies locates by condensing the transmitter and inductive coupler into one cordless package. Whether climbing down a manhole or accessing a utility box, the Clampmitter is an easy alternative to suiting up with a full transmitter and wired coupler. Read More >>
Collect Real-Time, Sub- Meter GNSS Data
Ultra-rugged hardware and software may be used to map points, lines, and polygons, create a record of attributes like utility type, depth, and much more. Variations of this package are available by quotation. Please contact us for additional information. Read More >>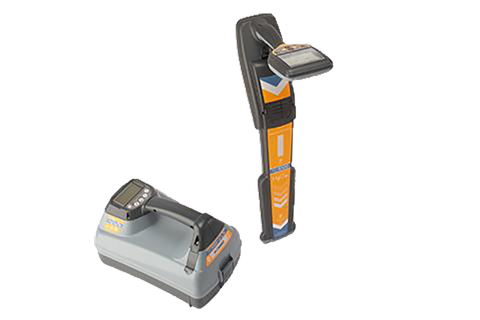 Avoid Underground Utilities
The RD5100 Series has been designed to address the issues of tracing buried pipes and cables, specifically addressing the concerns and challenges of users such as those in the Water and Gas Industries locating buried pipes and cables. Ease of use is at the heart of the products, coupled with the accuracy, repeatability and reliability you have come to expect from Radiodetection's locator products. Read More >>

Training
FREE on-site training for the lifetime of the equipment.

Support
FREE 24/7 support. Try it out, give us a call: 513-922-7444

Loaners
FREE loaners for the lifetime of the equipment.

Warranty
FREE 3-year warranty and FREE software upgrades.

Service
We service what we sell. Our certified technician is the best in the business!

Membership
Proud members of many industry associations.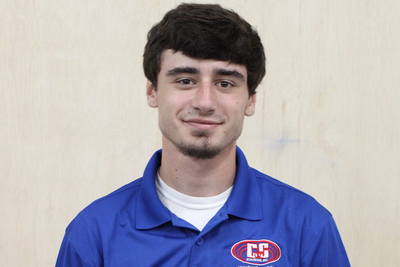 Tyler
Office Manager (new member of the C&S team)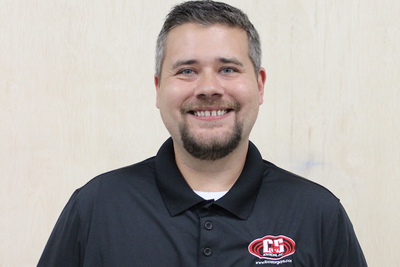 Tanner
Certified Specialist (new member of the C&S team)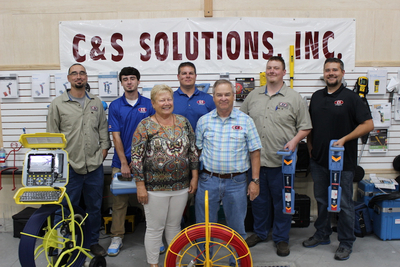 World's Best Utility Locating Equipment
The Locator Guys
Located in Harrison, we serve Ohio, Kentucky, Michigan, Indiana, North Carolina, South Carolina, Georgia, and Tennessee. We provide our customers with the most innovative and reliable underground utility locator equipment, metal detectors, and both push and crawler sewer camera systems in the industry.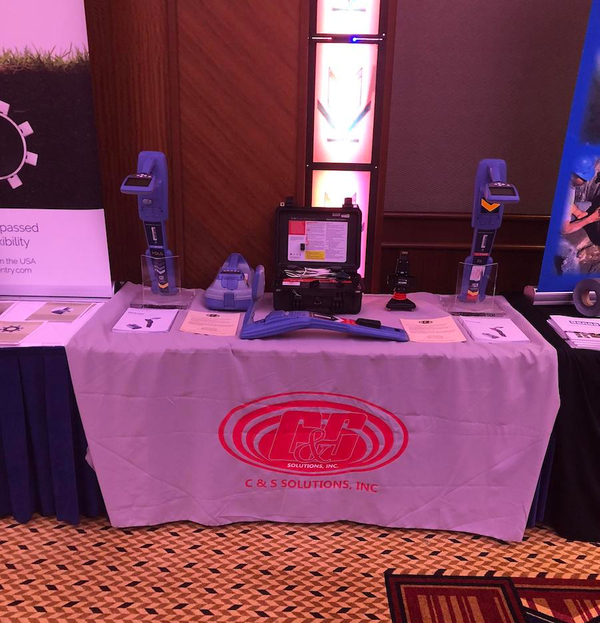 NACE Trade Show - Michigan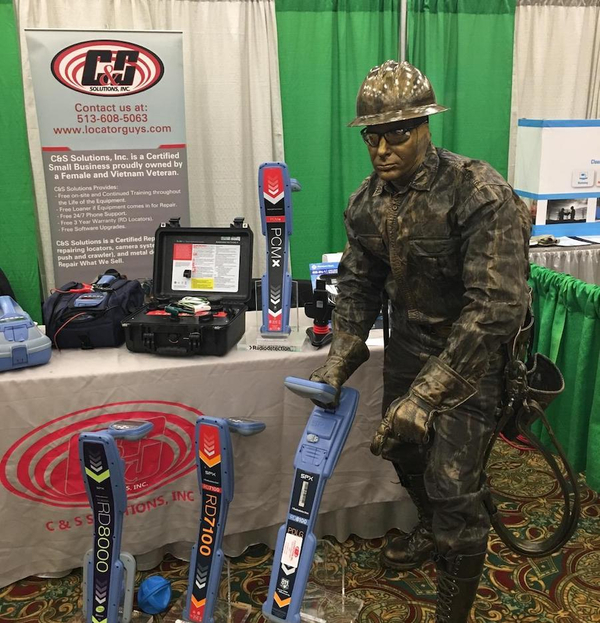 The 2018 Midwest 811 Conference
Tanner,
I just wanted to reach out to again say thanks for the training you provided last week. That was way above and beyond the call of duty. Rest assured when we are in the market for new equipment you will be at the top of our list.
Thanks again,
Joe
Electrical Foreman
Baldwin Wallace University
Steve,
It is hard to believe we have been working with you guys for a little over 5 years now. I can't imagine where we would be if we did not have the RD's. They have really improved the services that we have been able to provide to our customers and I am convinced they have paid for themselves many times over.
We genuinely enjoy working with Rick Kloepfer and I feel that he has our best interests in mind when we go to him with any questions or for training. I just wanted to take a minute to say that we appreciate the job and the service you guys provide to our company.
Sincerely,
Matt Aston
President, GPRS
Manufacturers We Represent: