Locating, Inspecting, & Fault Finding Utilities Equipment for Electric, Gas, Water, Sewer and Data
Our New Mailing Address: 10055 Progress Way, Harrison, Ohio 45030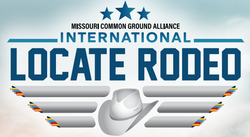 Missouri Common Ground Alliance
International Locate Rodeo
Springfield, Missouri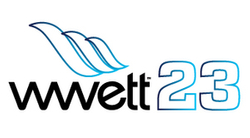 Water & Wastewater Equipment, Treatment & Transport (WWETT Show)
Indiana Convention Center Booth #6724
THE ULTIMATE DAMAGE PREVENTION BUNDLE OF 2022- SALES PROMOTION FROM RADIODETECTION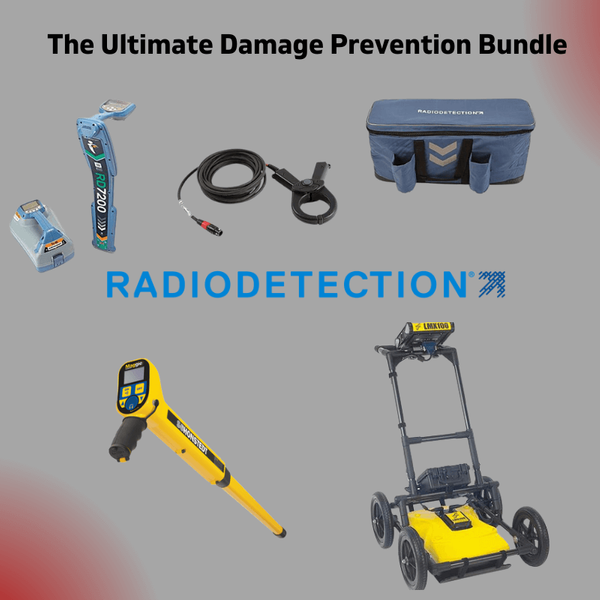 This kit is valued at over $25,000! For a limited time it is $19,999 (plus taxes/shipping).
The bundle includes:
RD7200 + TX10 Transmitter + 5" Clamp -Precise, effective locating and tracing, the RD7200 is a no compromise all-industry locator, designed for accurate and effective everyday use. The clamp is used to apply a transmitter signal to a specific cable or pipe.
Soft Bag - This bag will hold the RD 7200, the transmitter and all of their accessories.
LMX 100 GPR - The LMX100 offers a complete picture of the underground infrastructure with its easy-to-use interface. The interface offers the perfect balance of depth penetration and high resolution for accurate locating.
Schonstedt Maggie - The Maggie magnetic locator by Schonstedt offers the best magnetic utility locating features on the market. Durable and handheld, it is a product that offers sensitivity, precision, and single-handed operation.
To learn more, click here.
Get your bundle today!
Purchase Our RIDGID Monitors And Cameras Online!
Locator Guys now offer online ordering. Browse through our top of the line RIDGID drain & sewer video inspection products.
Schedule A Free, On-Site Demonstration!
Locator Guys offers free on-site demonstrations. Our experienced team will not leave your work site or location until your technicians are fully trained and feel comfortable using the equipment. We will also provide your staff with additional, free, on-site training once a year to make sure you are completely satisfied with the equipment.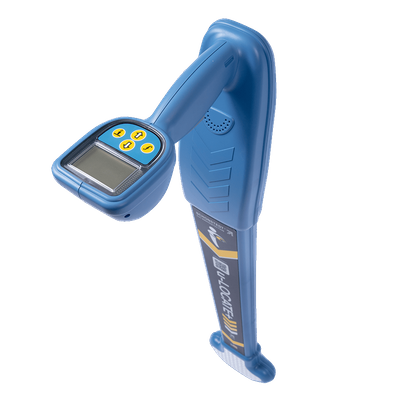 Robust locator designed for all types of weather, environments
Easy to use, right when you need it
Left/right arrows, audio signals help guide you towards the buried utility
We repair what we sell
C&S Solutions is the factory authorized repair facility for the industries top manufacturers and offers a full inventory of parts.
NEED A REPAIR? Please call today for a quick quote and fast shipping.

Training
FREE on-site training for the lifetime of the equipment.


Loaners
FREE loaners for the lifetime of the equipment.

Warranty
FREE 3-year warranty and FREE software upgrades.

Technicians
We service what we sell. Our certified technician is the best in the business!

Membership
Proud members of many industry associations.

World's Best Utility Locating Equipment
The Locator Guys
Located in Harrison, Ohio, we provide our customers with the most innovative and reliable underground utility locator equipment, metal detectors, and both push and crawler sewer camera systems in the industry.

"I personally feel that Ron and Roger should give classes to other companies on customer service. Besides exceptional customer service, their technical knowledge and how to teach it is beyond compare. In all the years I've had to deal with contractors and businesses in the water and waste industry, these guys are way above them. It was a pleasure to not only be treated well as a customer, but to also have my training revamped and updated by these humble, generous technicians. Thank you Roger and Ron - hope to do business for many years to come."
- Mike S.
"Great staff great work fast turnaround on my repair."
- Brad, Roto-Rooter
"It is hard to believe we have been working with you guys for a little over 5 years now. I can't imagine where we would be if we did not have the RD's. They have really improved the services that we have been able to provide to our customers and I am convinced they have paid for themselves many times over.
We genuinely enjoy working with Rick Kloepfer and I feel that he has our best interests in mind when we go to him with any questions or for training. I just wanted to take a minute to say that we appreciate the job and the service you guys provide to our company."
- Matt Aston, President, GPRS
"Just wanted to reach out and tell you all thank you for the wonderful fast service you gave us yesterday. I greatly appreciate it. We will be back to see you all in the future, keep up the good work."
- Steve Waker, Waker Plumbing
Manufacturers We Represent