Prototek Sondes
Line Locating Transmitters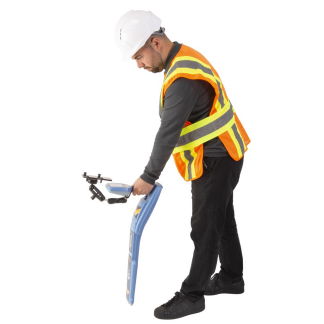 Line Locating Sondes & Transmitters 
For your Industry:
Plumbers
Home Inspectors
Municipality
Cleaners
Premier Underground Locating Equipment that aids you to be accurate and efficient on the job site. All the products are assembled in the USA. Flushable Transmitters and Line Locating Sondes in different sizes and models.
How To Use a Transmitter?
Find out how underground locating equipment and sondes work and help to locate the right spot along a line.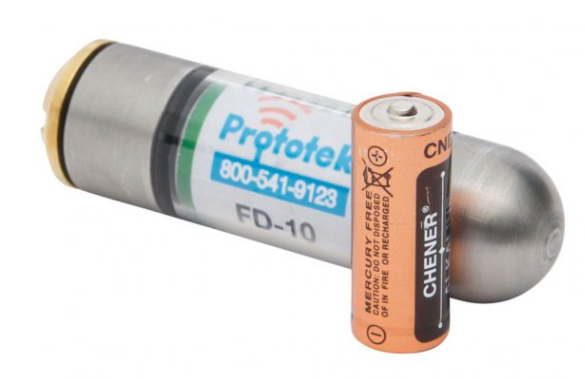 Locating Sondes Overview
A sonde is a self-contained, battery-operated transmitter used for tracing the paths of pipes, ducts, sewers and drains and in the precise location of blockages or collapses. The sonde can be fitted to a flexible rod for insertion or pushing through pipes and the smaller diameter sondes can be used in conjunction with jetting machines, and blown through the duct.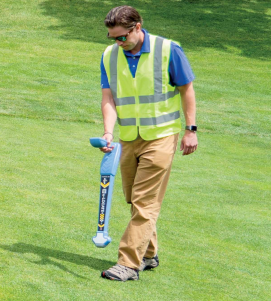 Locating and Tracing a Sonde
Insert the sonde in the drain or duct access and locate it while it is still just in view at the drain or duct entrance. Hold the locator vertical directly over the sonde with the antenna in line with the sonde.
Manufacturers We Represent: