Locating, Inspecting, & Fault Finding Utilities Equipment for Electric, Gas, Water, Sewer, and Data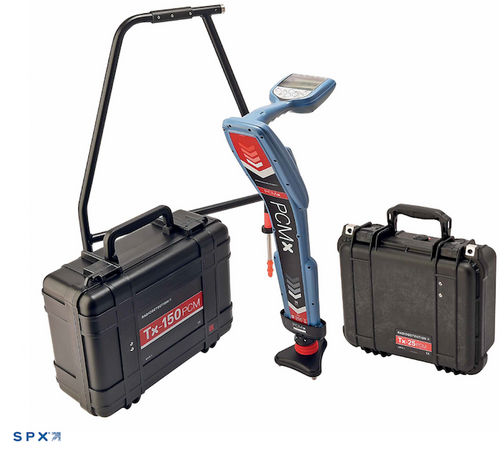 Working alongside industry experts, Radiodetection pioneered the first Pipeline Current Mapper over 20 years ago. This revolutionary pipeline inspection equipment enabled surveyors to identify possible sources of external corrosion on inaccessible pipelines, including those buried beneath rivers and highways. Since then, it has become the pipeline inspection tool of choice for many organizations to locate and pinpoint coating defects.
PCMx builds on this pedigree, harnessing the power of Radiodetection's most advanced underground utility locator technologies to deliver faster results, simultaneous survey measurements, and integrated GPS positioning.
Pipeline Assessment products we offer:
Manufacturers We Represent: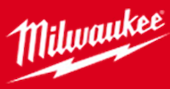 The Industries Best Pipe line Assessment Equipment
Pipeline assessment equipment from C&S Solutions is critical to any pipeline companies infrastructure. This equipment is some of the best on the market and can provide valuable information to your infrastructure. The pipeline assessment equipment we sell and service is critical to maintaining the integrity of the pipelines that carry the fuel, oil or any other liquid material crucial to infrastructure.