Locating, Inspecting, & Fault Finding Utilities Equipment for Electric, Gas, Water, Sewer, and Data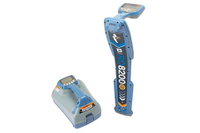 Fault locators are essential tools for personnel who install and repair underground electrical and communications cable.
Correctly used, ground fault locator and cable fault locator equipment can accurately identify the location and depth of underground cable, even when it is inside conduit, and can pinpoint breaks or faults in underground cable. In some situations, equipment may be able to perform both functions; in other conditions, separate tools are required.
We currently offer these products in our fault locator lineup: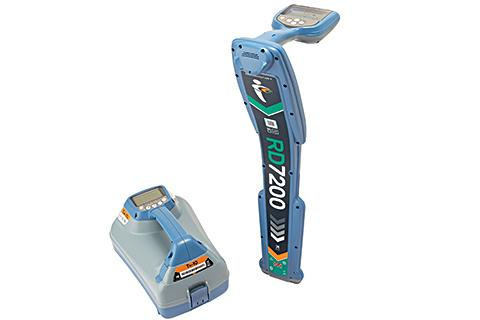 Locating and marking buried utilities quickly, accurately and safely.
The new RD7200 is a no compromise all-industry locator, designed for accurate and effective every day use.
Precise, effective locating and tracing.
The RD7200 kit has a simple design that delivers a quick superior locate every time. Each unit contains the most advanced antenna's and software while still maintaining a very easy operation. With the new 'Guidance Mode' the locate process is completely automated. An upgrade from its RD7100 model predecessor, seven different industry specific models have combined into one beefed up RD7200 for locating all utilities.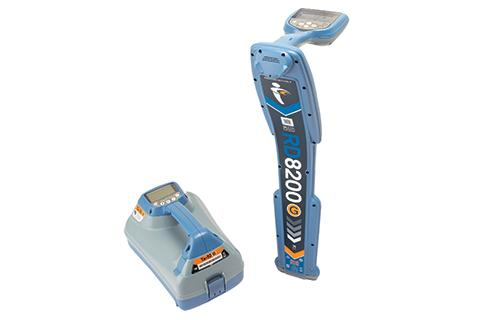 Take the next step in locating buried infrastructure
Locating and protecting buried infrastructure is a key operation for many industries. Locator technicians need reliable equipment that can be used all day, every day in tough environments. They demand tools that can deliver efficient operations, high levels of safety and precise and accurate measurements.
Designed with operators in mind, the new RD8200 and transmitter is our most advanced cable range of precision locators yet. Created and built in the UK, they are subjected to a rigorous test regime and quality checks before leaving our factory, continuing our long tradition of high quality and reliability. The RD8200 offer a set of new features to improve operational efficiency and adherence to best practice.
Manufacturers We Represent: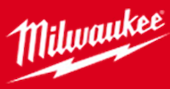 The Industries Best Fault Locators Equipment
Fault locator equipment is another important tool to find trouble breaks and issues in our underground electrical grid. This state of the art equipment can pinpoint a specific break in a line and save time and money over installing a whole new line. This equipment comes with the best warranty and training in the industry.