Supporting You in Safe Excavation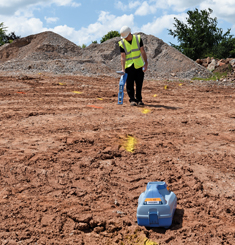 It's vital to ensure that utilities have been located and marked before proceeding with an excavation. Safe, responsible excavation reduces the chances of a utility strike and therefore helps protect personnel from harm, and safeguards buried assets.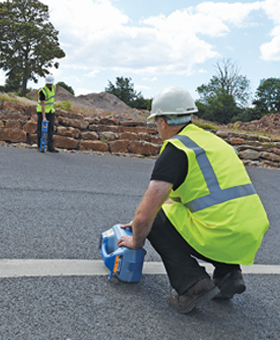 So what are the best practices for safe excavation?
Always call 811 before you dig
Carry out your own safety sweep prior to excavation to verify markings
Use the best available technology
Dig carefully with hand tools around marked areas
Always take the time to ensure ground has been comprehensively scanned before digging to ensure any unmarked utilities have been located
Refer to the CGA Best Practices for further information.
Products Designed for Safe Excavation