Locating, Inspecting, & Fault Finding Utilities Equipment for Electric, Gas, Water, Sewer, and Data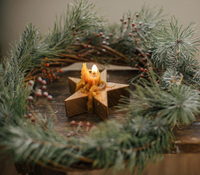 We are closed the following days for the holidays.
Thursday, November 23 (Thanksgiving)
Monday, December 25

Monday, January 1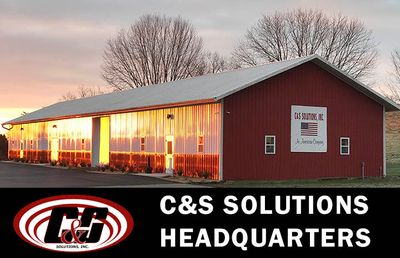 Address and New Mailing Address:
10055 Progress Way, Harrison, Ohio 45030
Find Us!
Need a Repair?
Shipping costs are high, contact us for a UPS shipping label.
Directions from I-74 EAST
Take Exit 1 for New Haven Road
Turn Left onto New Haven Road
Follow New Haven Road for 0.2 miles
At the first light, Turn Left onto Progress Way
Follow Progress Way around a right turn and Remain on Progress Way
At the end of Progress Way, you will see a Concrete Path turn into a Gravel Driveway
Use the Concrete Path and Follow the Gravel Driveway
Your Destination will be at the End of the Gravel Driveway
Please use the map on the right to help you!
Midwest Division
Serving: Ohio, Kentucky, Michigan, Indiana, and Tennessee
10055 Progress Way, Harrison, Ohio 45030
Southern Ohio / Southern Indiana / Kentucky
Roger Lewis
Territory Sales Manager
Northern Ohio / Northern Indiana / Michigan
Tanner Peterson
Territory Sales Manager
Tennessee
Jeff Favia
Territory Sales Manager
Eastern Division
Serving South Carolina, North Carolina and Georgia
State Route 378, Lexington, South Carolina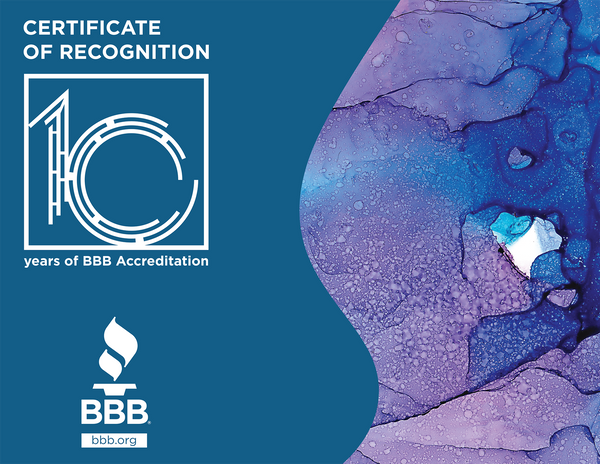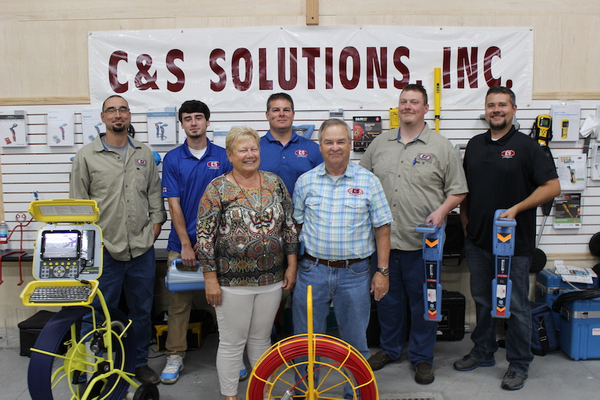 Testimonial
Ron,
C&S Solutions has continually impressed me with their response time to my communications and their efficient and effective repairs of our equipment. Our team utilizes several products represented by C&S on a daily basis thus we experience the need for repairs consistently. C&S has always gone above and beyond to respond to my communications, offer loaner equipment to keep our teams running and repaired the broken equipment quickly. I am impressed and thankful for the customer service values obviously present at C&S. Great work!
Chris Moore
Regional Director
Florida / Gulf Coast Division
Manufacturers We Represent: