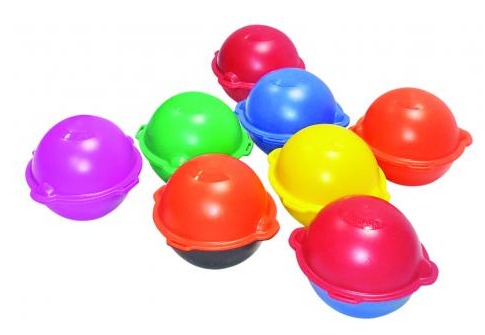 Marker Balls, The 2nd Generation OmniMarker range
Radiodetection's OM2 range builds on 2 decades of experience to offer smaller, lighter Marker Balls while still providing an environmentally-friendly method of marking and protecting all types of buried assets.
If you are looking for the best underground utility locator equipment, C&S Solutions can help you find it. Contact us to learn more about ground penetrating radar equipment prices, uses, and effectiveness for different applications.
After launching the RD7100 and RD8100 Marker Locator products in July 2019, we are proud to follow that up with the second generation OM2 Marker Ball range.
Plastic pipes and other non-conductive utilities can be very difficult to locate. Tracing metallic assets can also present challenges, especially in congested areas, but markers can help you resolve all these issues quickly and easily.
The second generation technology replaces the previous OM1 range, which is now no longer available. Marker Balls are not serviceable items, so future service for OM1's is not applicable.
Improvements over the previous design
Single coil design - gives a sharper "pin-point" directly above the center of location
Smaller diameter – takes less storage space
Contains no fluid - lighter to transport and no danger of leakage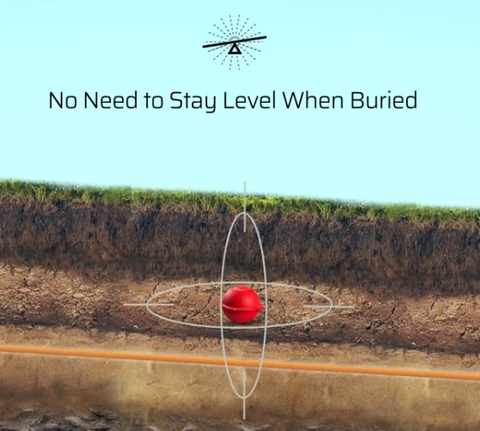 Self-leveling coil allows you to "fit and forget"
The OM2's patent-pending, self-leveling coil assembly allows you to efficiently place the marker ball, without the need to constantly keep it level. Simply attach the marker to the service and back-fill, and the coil will settle to give a precision location directly above.
Passive, high-reliability design
Manufactured with HDPE materials for lighter transport and no danger of leakage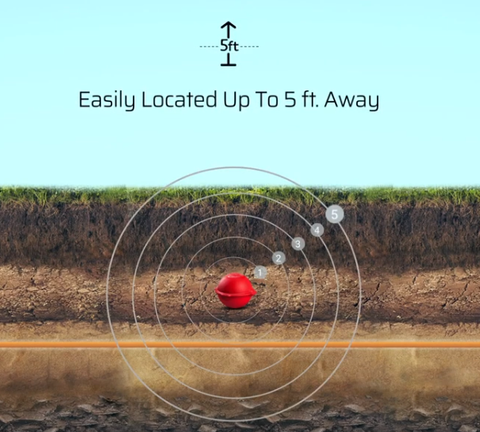 Detectable depth range of 5' / 1.5m
The Omni Marker provides 25% greater range than traditional 4-inch ball markers. It produces a wider field that is easy to find months or years later, with a signal peak directly above the marker for precise location within inches. This wider field and better range means faster and more reliable locates in any terrain.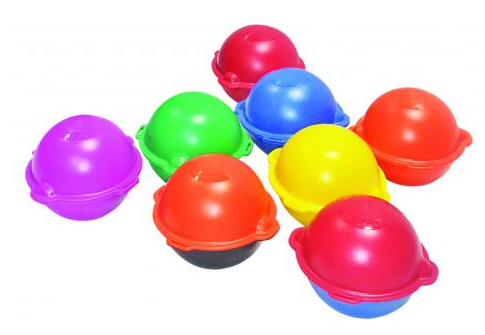 A Different marker for each utility type, passive markers are an essential tool for network asset management.
Blue
Orange
green
Red
Purple
Yellow
Blue/Red
Black/Orange
Water
Telecoms/Phone
Sanitary/Sewer
Power
Non-potable water
Gas
Europower
Cable TV
61/OMWATER-MK2
61/OMTEL-MK2
61/OMSANITARY-MK2
61/OMPOWER-MK2
61/OMGENERAL-MK2
61/OMGAS-MK2
61/OMEUROPOWER-MK2
61/OMCABLE-MK2
Benefits
The type of coils fitted in the Omni Marker provide a field shape that is more uniform than the 3M Marker Ball. The field shape of the 3M Marker Ball is biased upwards and can be easily missed.
The Omni Marker, together with the 7100MRX and 8100MRX series of locators, provides a complete solution to marking and locating a specific utility/facility etc.